CHECK IN

CHECK OUT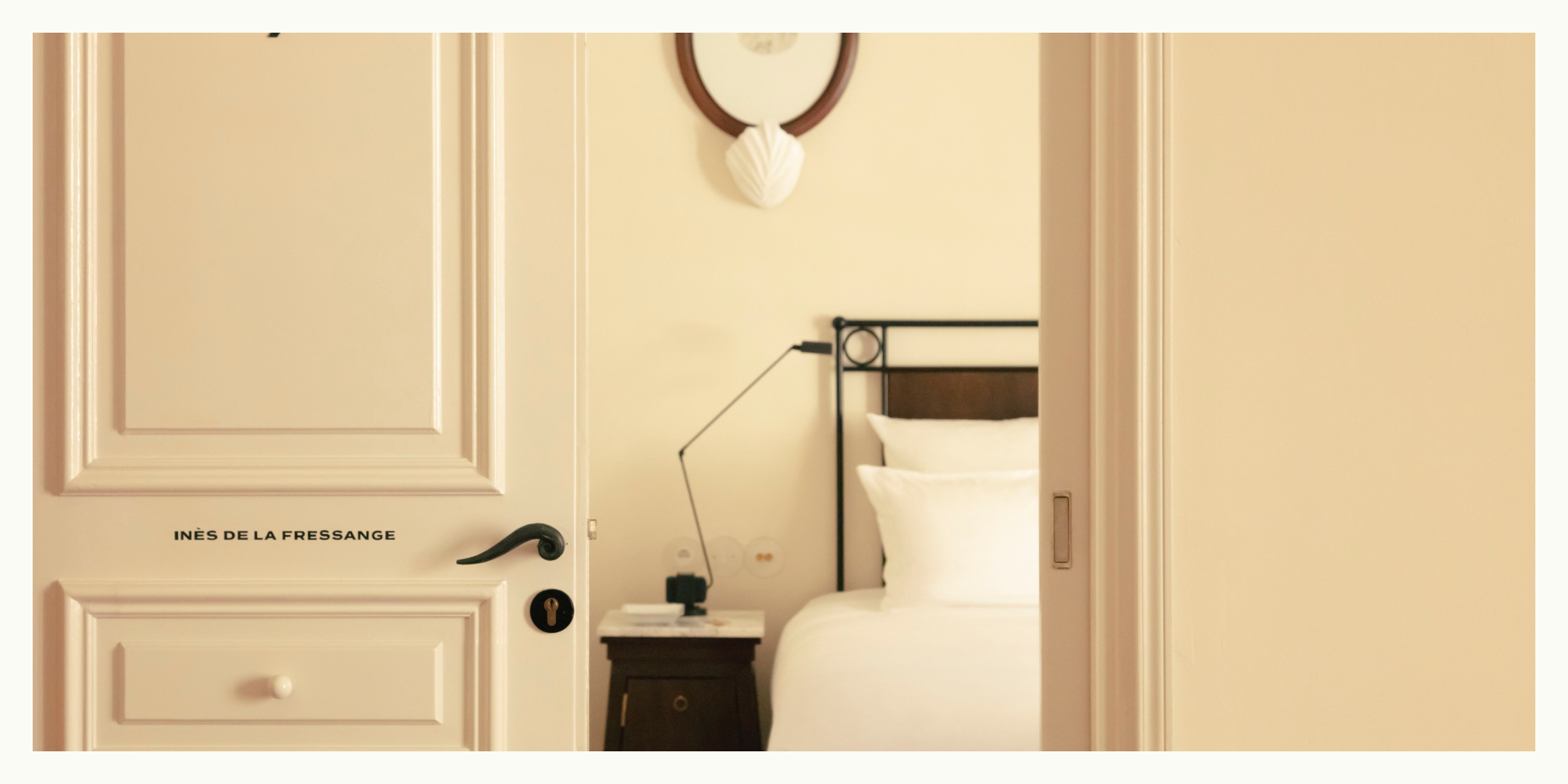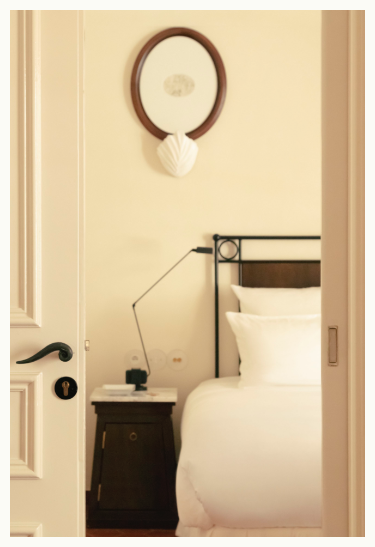 APPARTMENTS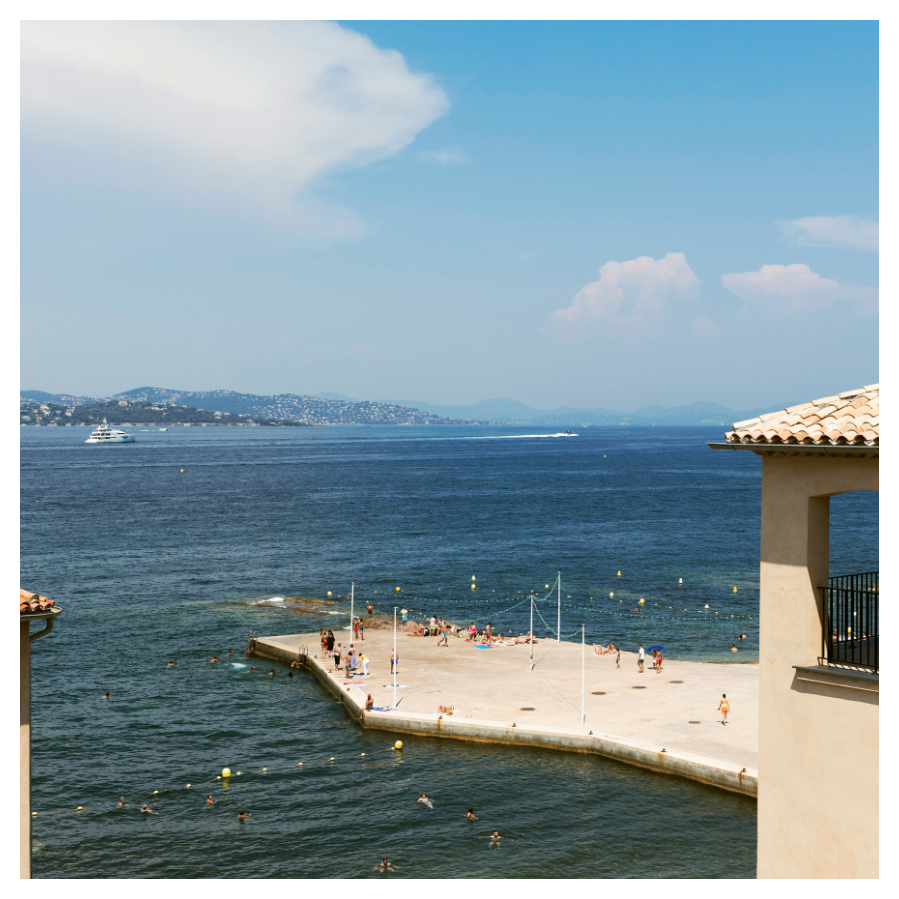 APPARTMENT DANIÈLE THOMPSON
1 ROOM
It is a private apartment open to the sea. 72 m2 that can accommodate 4 people thanks to a bedroom and a large sofa bed. A fully equipped kitchen opens onto the living room, creating a chic and cozy space to gather. Five windows in a row offer a breathtaking view of the sea. The apartment is equipped with two independent bathrooms. To make the legendary hotel that is La Ponche, a place just for you.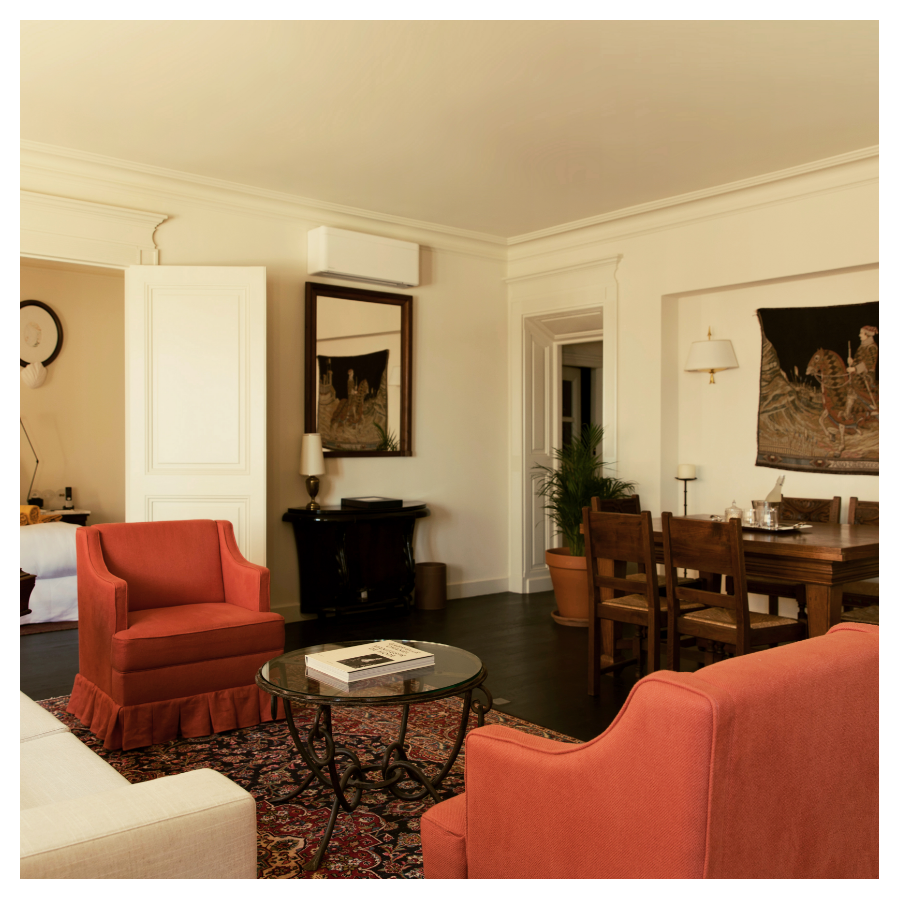 APPARTMENT JACK NICHOLSON
2 ROOMS
With two bedrooms, each with its own bathroom, this private 86 m2 apartment can accommodate up to 4 people. With its fully equipped kitchen and separate living room, it feels like home. The view of La Ponche beach offers the most beautiful awakening. Welcome to your vacation home on the sea.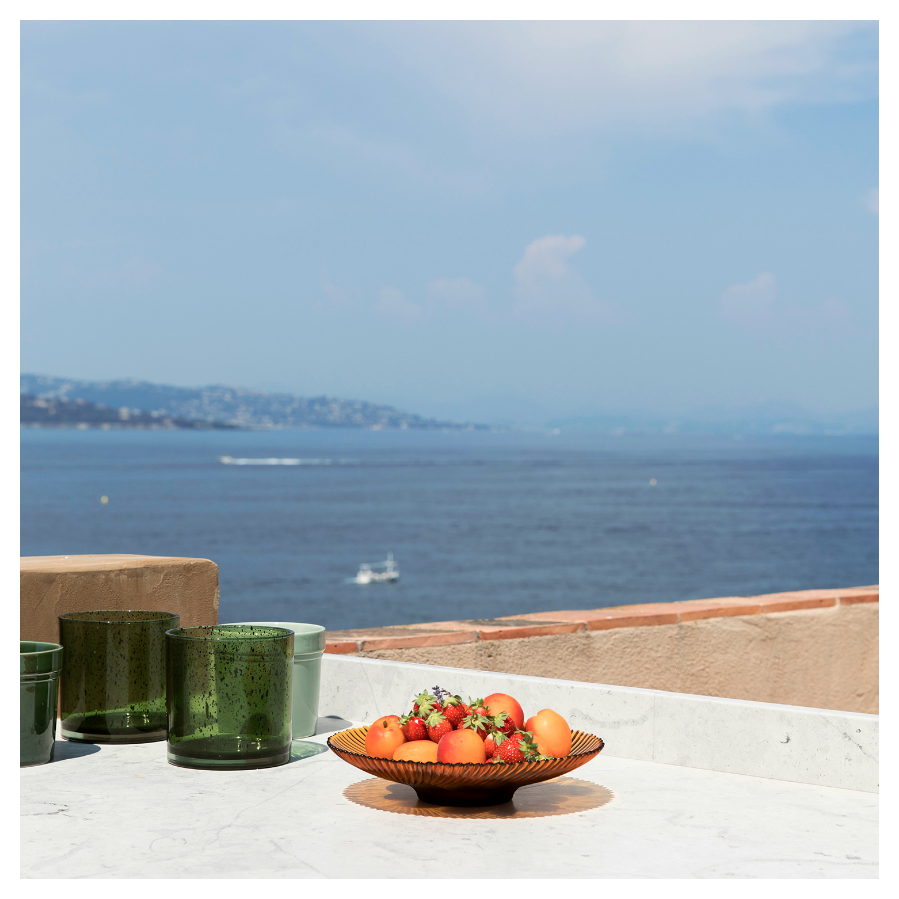 APPARTEMENT PABLO PICASSO
3 ROOMS
Welcome to La Ponche, this is your home. The Pablo Picasso apartment, with three bedrooms and three bathrooms, can accommodate up to 6 people. Spread over two floors, it offers 170 m2 of comfort and privacy for a family or friends' stay. Its large living room and open kitchen open onto a 45 m2 terrace with sea views. At any time of the day, let yourself be captivated by the salty murmur of the waves.