CHECK IN

CHECK OUT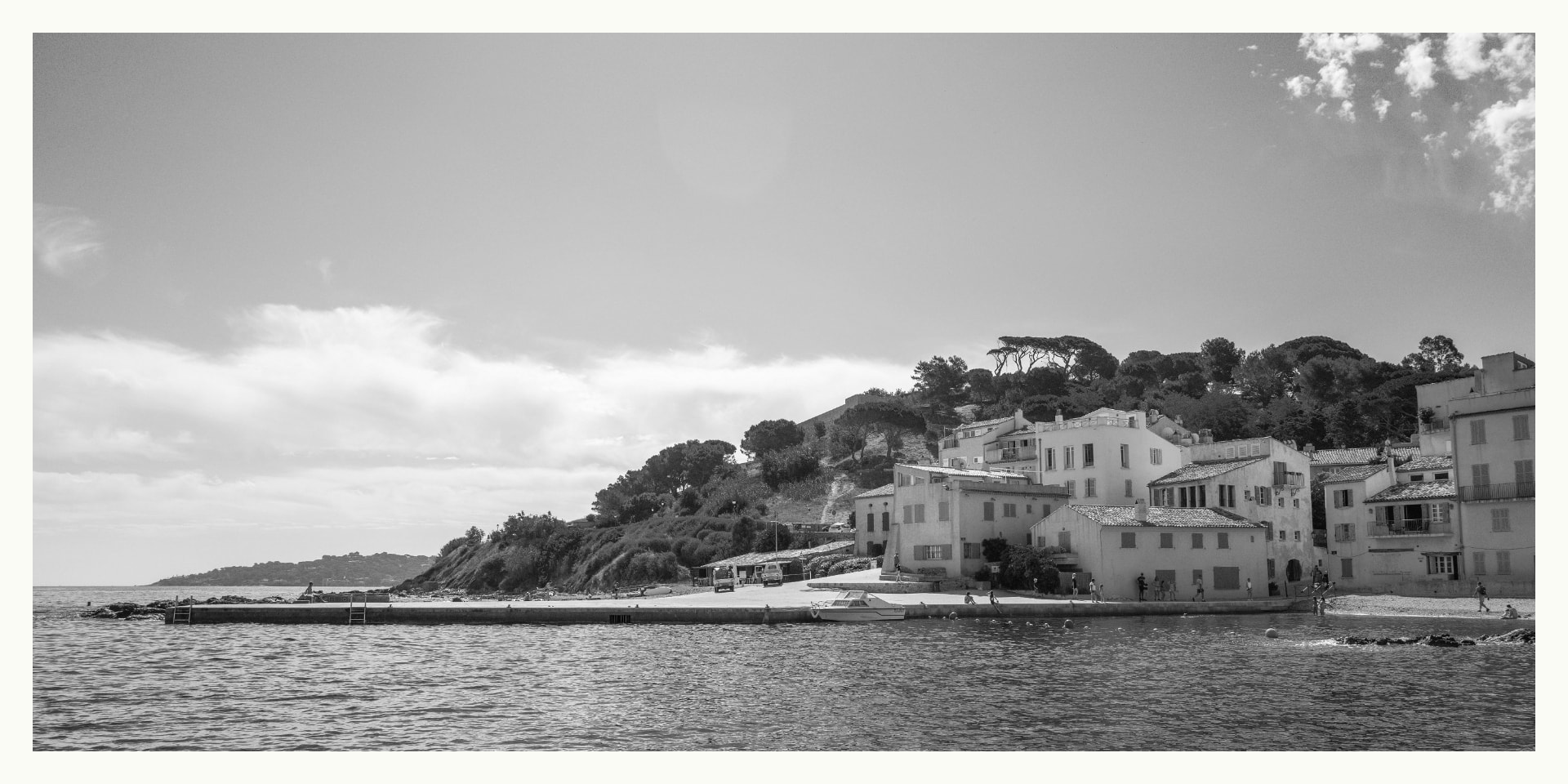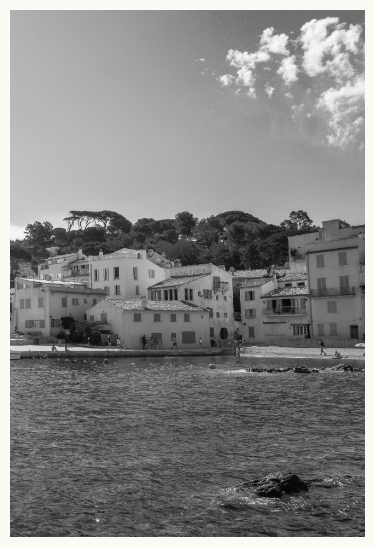 The History
Hôtel La Ponche was a small hole-in-the-wall establishment in 1938 run by the parents of Simone Duckstein, soul and memory of the place. From the pontoon, people docked in small boats when La Ponche was no more than a simple fishermen's bar. Then, the stars came naturally in the 1950s. For its raw simplicity and its luminous creativity. They came on the famed Blue Train, which released them sleepily onto the platforms of Saint-Raphael station. They came to Saint-Tropez because it was a "little paradise." Since then, the hotel has brought together a legendary cast of artists, writers, and filmmakers who have come to enjoy this inexhaustible source of imagination and lightness that is La Ponche. To write. To love. Some even settle down. It is here that the art of living on the Riviera was born. Hôtel La Ponche is to Saint-Tropez what a spring is to a river. Away from the tumult of the current, it shelters an intimate cove, the origins of the energy and soul of the city.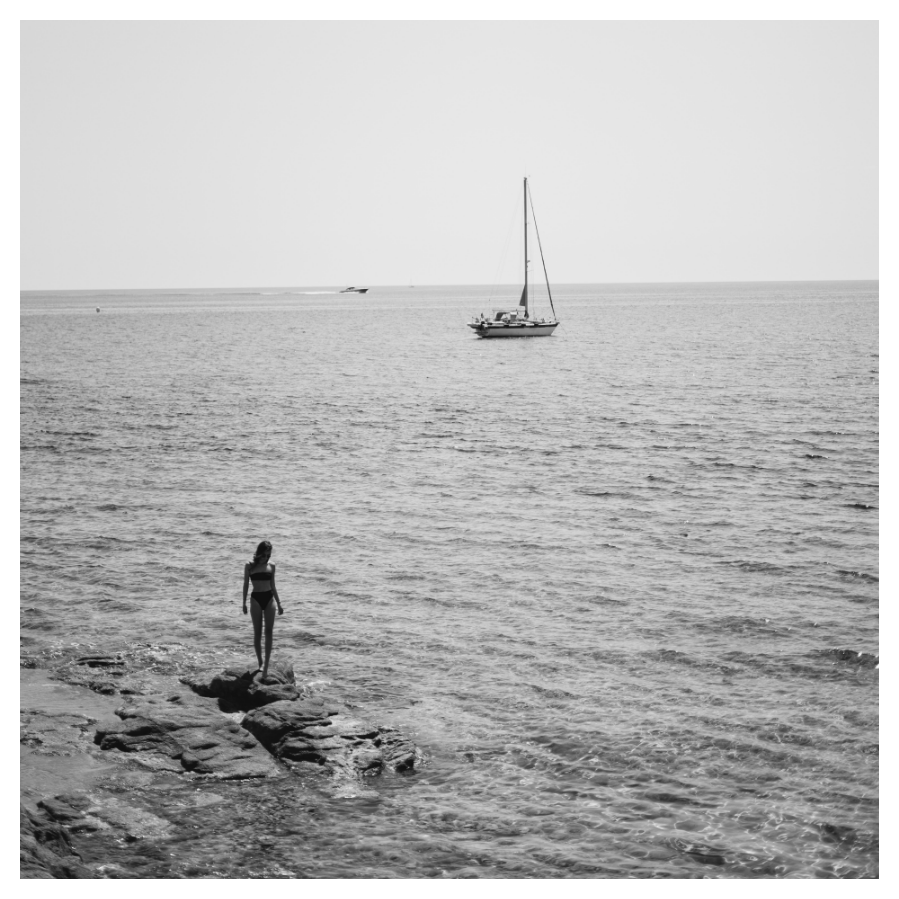 These children of the century came to Saint-Tropez because it was a "little paradise." Hot coffee and warm toast were waiting for them. Sometimes they came down in a car like Françoise Sagan in her Jaguar X/440.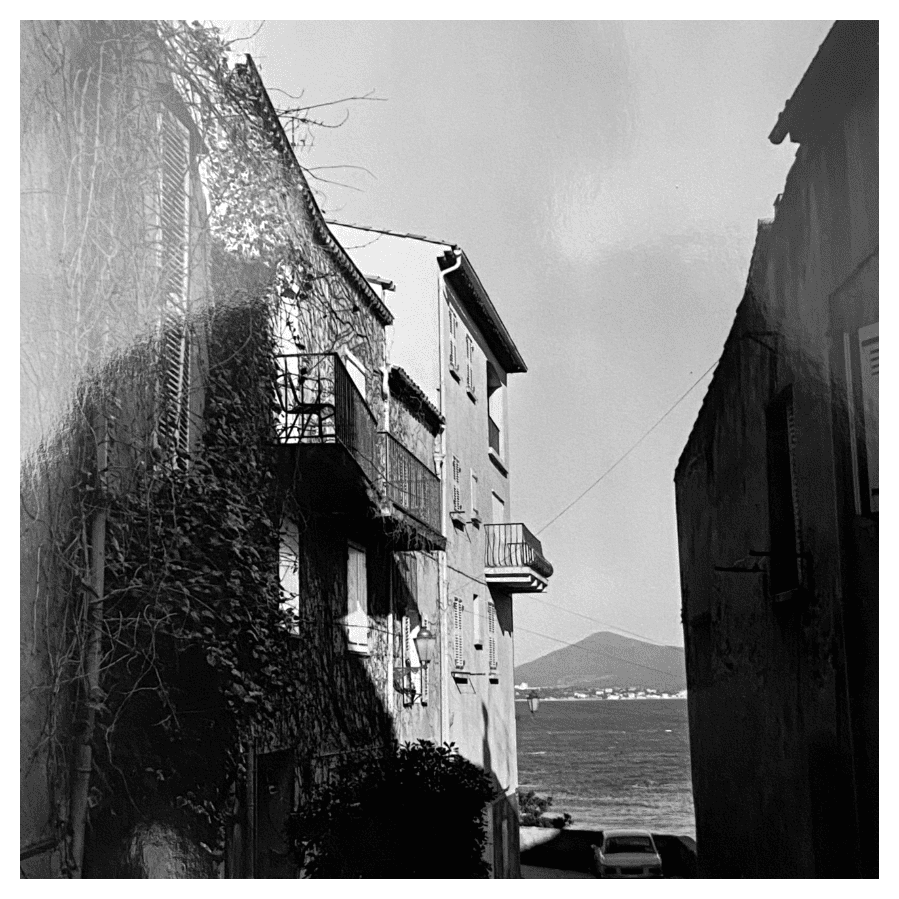 Simone was 13 years old when the cast and crew of And God Created Woman came to settle in La Ponche. She saw the Bardot-Vadim romance unravel under the burning gaze of Jean-Louis Trintignant.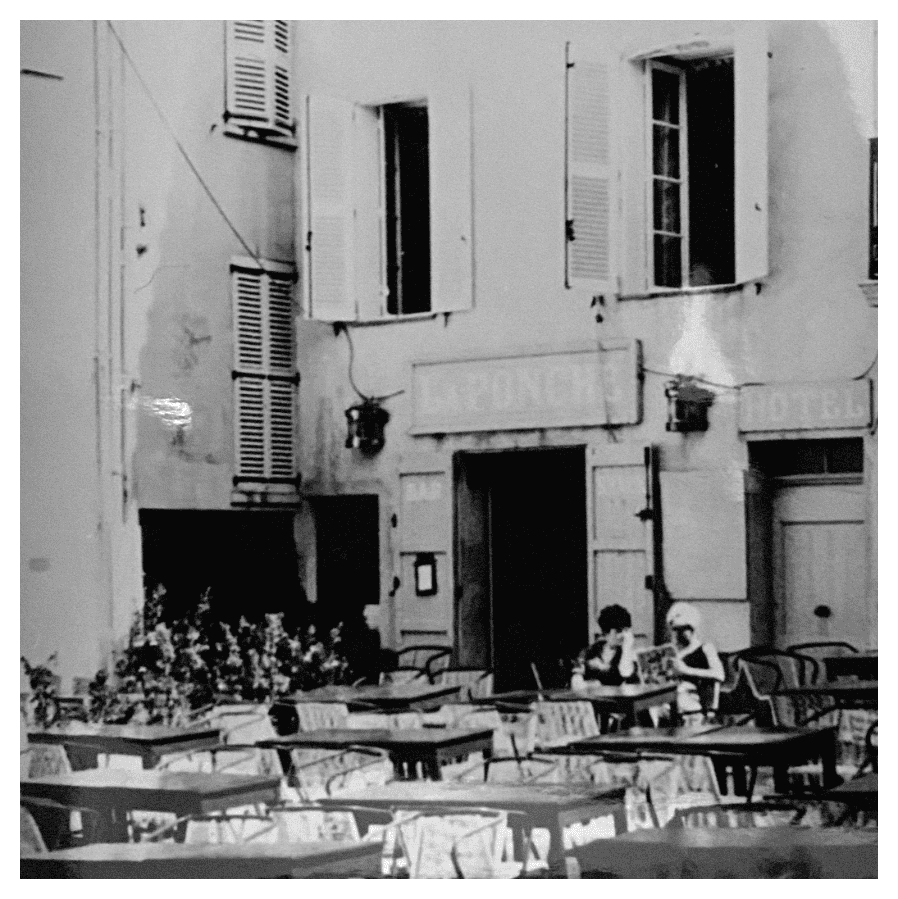 What follows is a magical cast of stars: Boris Vian slipping happily behind the bar to serve his friends: Daniel Gélin, Michel Piccoli, Pierre Brasseur, Jean-Paul Sartre, Pablo Picasso...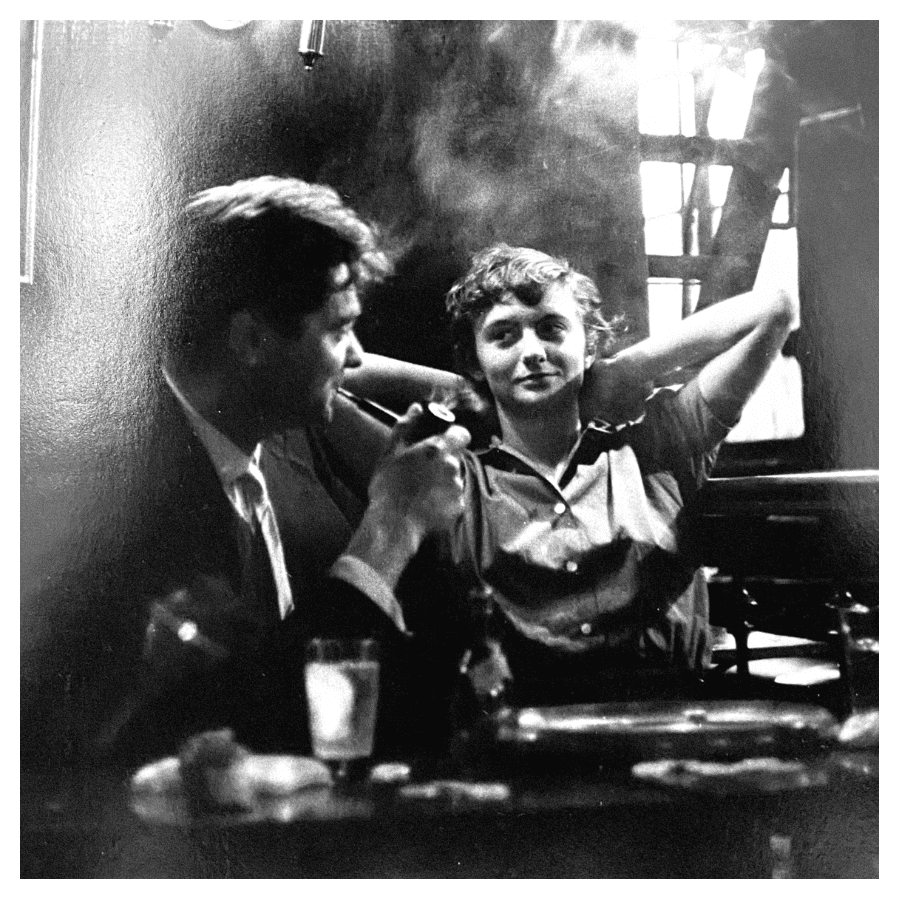 Simone Duckstein saw it all with eyes wide open; marveling at the men who were "only faithful to their room number." Famous couples met here in the rooms created from 1951: Brigitte Bardot and Gunther Sachs, Bernard Buffet and the model Annabel, Romy Schneider and Daniel Biasini...