CHECK IN

CHECK OUT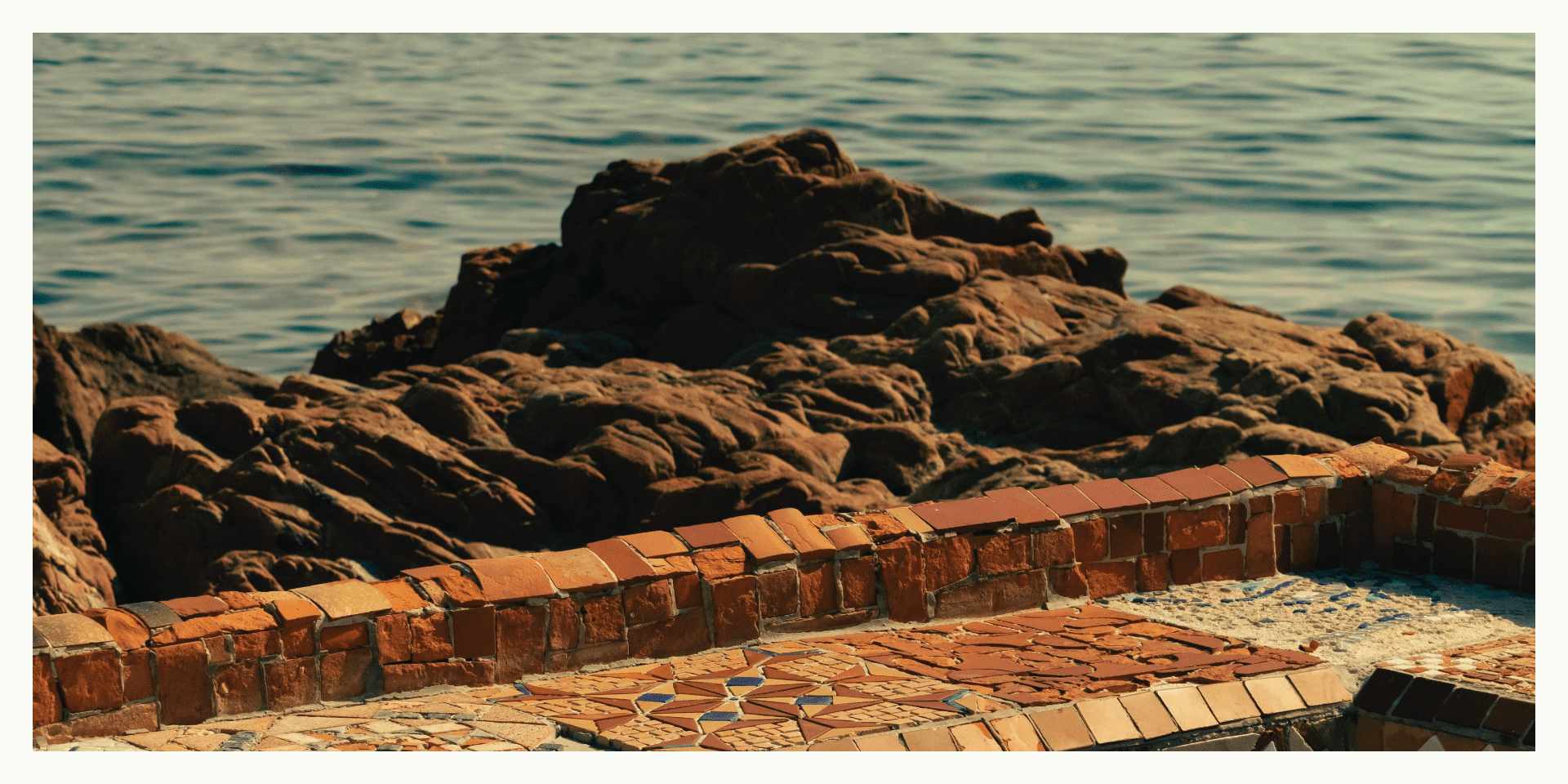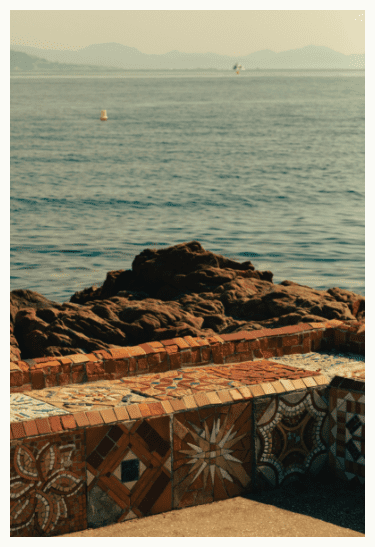 THE WELNESS SPACE
The Wellness space offers practices adapted to the spirit of vacation, specially designed for La Ponche. On the menu: yoga classes facing the sea or individual practice in your room. Treatments and massages provided by experienced massage therapists: Ayurvedic, Balinese, Lomi Lomi, and Swedish. In the fitness room, La Ponche provides clients with bicycles, mats, fitness and strengthening equipment.
YOGA CLASSES
Every morning from 8 to 9 am, the yoga class takes place on the pontoon facing the sea (20€). The ideal setting to let go and open your chakras before starting the day. It is open to people from outside the hotel, up to a limit of 15 people. The fitness club also offers Vinyasa Yoga, Yon Yoga, and Pilates sessions. Individual classes and on-demand sports coaching are available.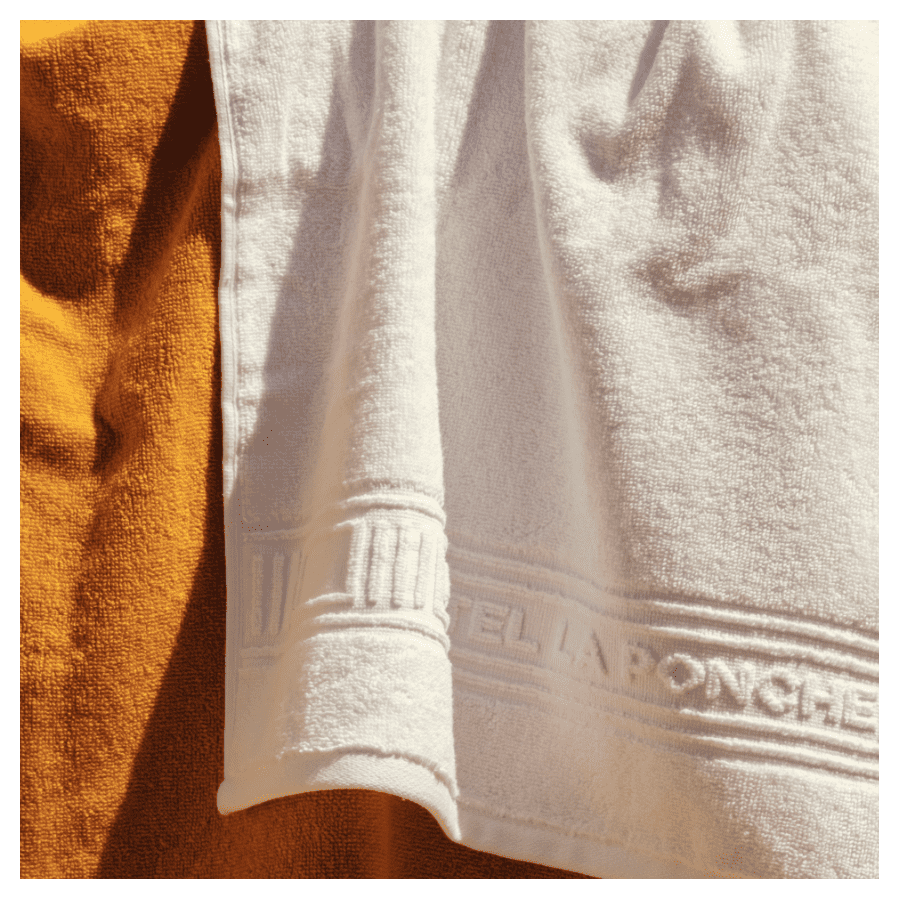 MASSAGES
Our therapists offer three types of massages. The Intuitu Personae is a deep massage practice with oil, mixing several protocols from Ayurvedic to Lomi Lomi through Yogic and Californian. The other massage practices focus on reflexology or a Thai approach. (55mn: 155€: 75mn: 170€). To book your treatment, contact the Concierge or the Reception. It is possible to receive your treatment in your room.
FITNESS
Open from 7:30 am to 10 pm, our Wellness Space offers a fitness room at your convenience with an elliptical machine, indoor bike, yoga mats, blocks...And on request, the assistance and advice of our coach.
RETREATS
La Ponche is not only a place of festivities, it is also a unique place of peace and creativity. Ideal for long meditative stays. It is no coincidence that in the off-season many creators, writers, filmmakers, and artists used to meet in the wonderful setting of La Ponche.